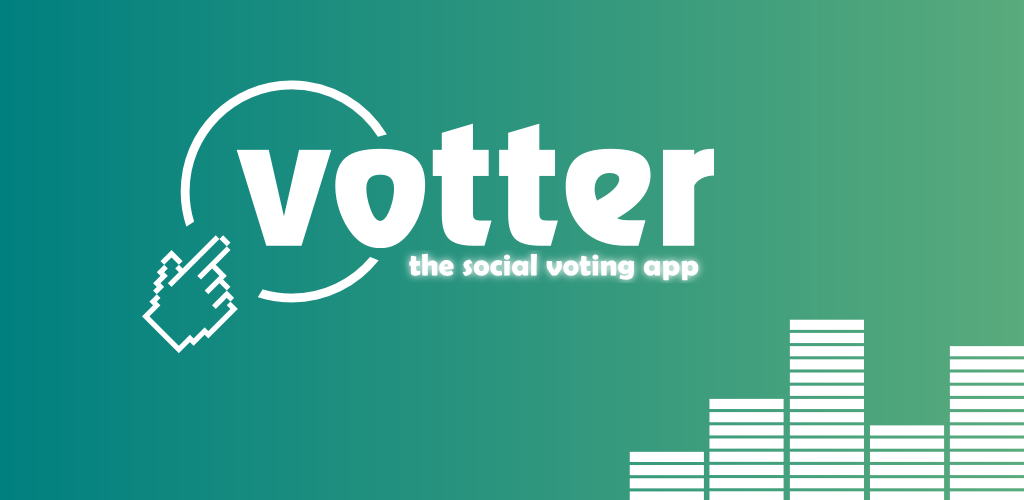 Votter is Android's first and best social voting app. Vote on important issues of the day or vote on your favorite movie. Will you vote for Obama or Romney, Are you a cat person or a dog person, favorite vacation spot in the world? Let the world know and cast your Votter now!
Votter Allows you to:
– Cast a vote on any poll. Mature content polls must be enabled via the option menu
– See the results of the poll broken down by gender (and more filters to come)
– Discuss each poll on our Blotter. Don't like the answer? Think the poll is biased? Let the author know in the Blotter.
– Earn points and submit your own poll. You earn points through voting and blottering and once you submit a poll to the system you will receive extra points for everyone who votes on your poll.
Cast your Votter now! Enjoy and get Vottering!
Now use votter on the web as well at thevotter.com
Download here:
Snapshots: