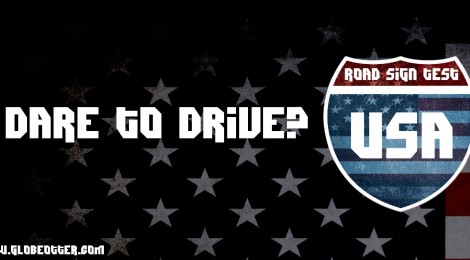 We release our first android game in the Road Sign Test series, the USA Road Sign Test game.
It is a simple quiz based game to help users who are studying for the DMV driving test. No state specific signs are included so the application is applicable to all test takers in the United States. If you are a new driver, renewing your license, taking a driver's ed course or just stuck in traffic this road sign game will help you pass with flying colors. Categories for Basic signs, Pavement markings and warning signs are included.
Find how to download it for FREE here.
Enjoy!
GlobeOtter Team.